New Zealand Fur Council
Helping address the ecological risk to New Zealand's flora and fauna from the introduced Australian brushtail possum.
The New Zealand Fur Council is working closely with the Department of Conservation to promote fur recovery as one of the solutions for the control of possums for natural heritage protection. In April 2015 a Memorandum of Understanding was signed by the Council and DOC that will provide possum hunters with better access to public conservation land and the ability to target ecologically important areas.
Quick links
Department of Conservation
Int'l Fur Trade Federation
Careers - Hunters / Trappers
Frequently asked questions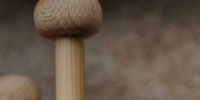 Find manufacturers and retailers of possum fur and blended products.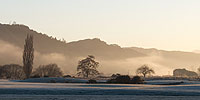 Information to assist hunters and trappers with the goal of reducing the possum population.
Possum leg-hold trap modifications (pdf)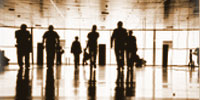 Information about the members of the New Zealand Fur Council